Desktop PC Repairs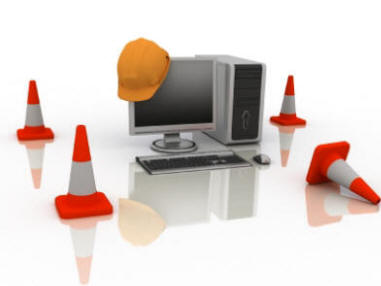 Desktop Personal Computer Repairs


Desktops are economical and your best friends at home. People use their desktop computers for various purposes such as gaming, surfing the internet, software programming, work from home, etc. If you are experiencing a slow performing personal computer then in that case either it is suffering from malfunctioning software of hardware.
In both situations it is important to perform the routine maintenance to tune up your pc. Our company provides the required continuous updates and security patches. You will benefit from our effective and efficient services of desktop personal computer repairs.
Also the business offers continuous routine maintenance of hardware as well. PC services do just that for you at very affordable and competitive pricing.
Call us or call in store for a free quotation.
Damaged Hard Drive.

Nothing showing on screen

Computer doesn't power on

System shuts down by itself

No Video

Wireless connection problem

Dim Screen

System hangs up

Computer moving

Driver error message

Can't get on the Internet

Overheating




Find us

Our store is located in the City Centre, Off Washington Street. 5 Woods Street. Phone: 021 4254666 / Email: support@pcservices.ie